Your future starts now. Imagine yourself here at the premier public university
in the heart of Los Angeles.
Cal State LA is welcoming international freshman students from around the world to apply to attend starting in fall 2022.
Apply by March 31, 2022.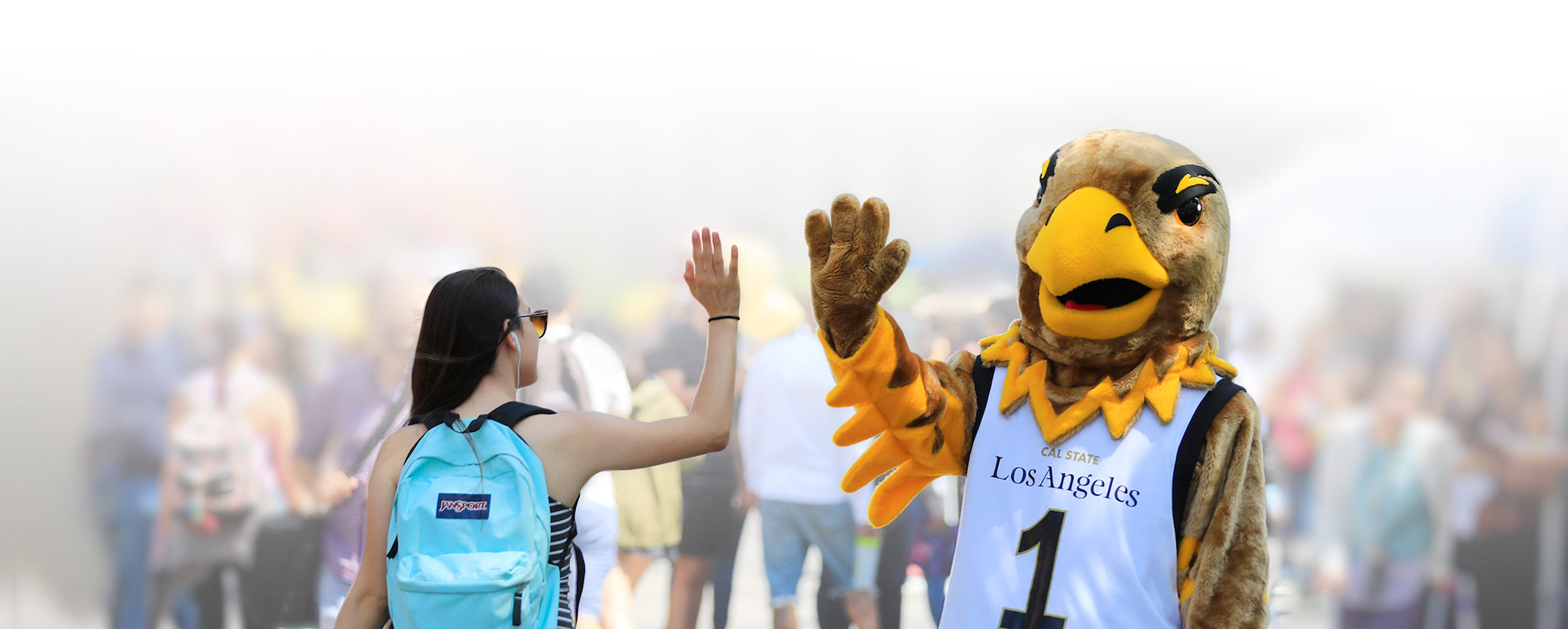 Meet a Cal State LA Admissions Advisor
Cal State LA offers the opportunity to meet with an admissions advisor to help you get familiar with our university
and assist you in the application process. 
Sign up below to get more information about meeting with an advisor and how to apply to Cal State LA.