Imagine yourself at the premier public university in the heart of Los Angeles.
Cal State LA is welcoming international freshmen students to apply for fall 2023 admission.
The application deadline is March 31, 2023.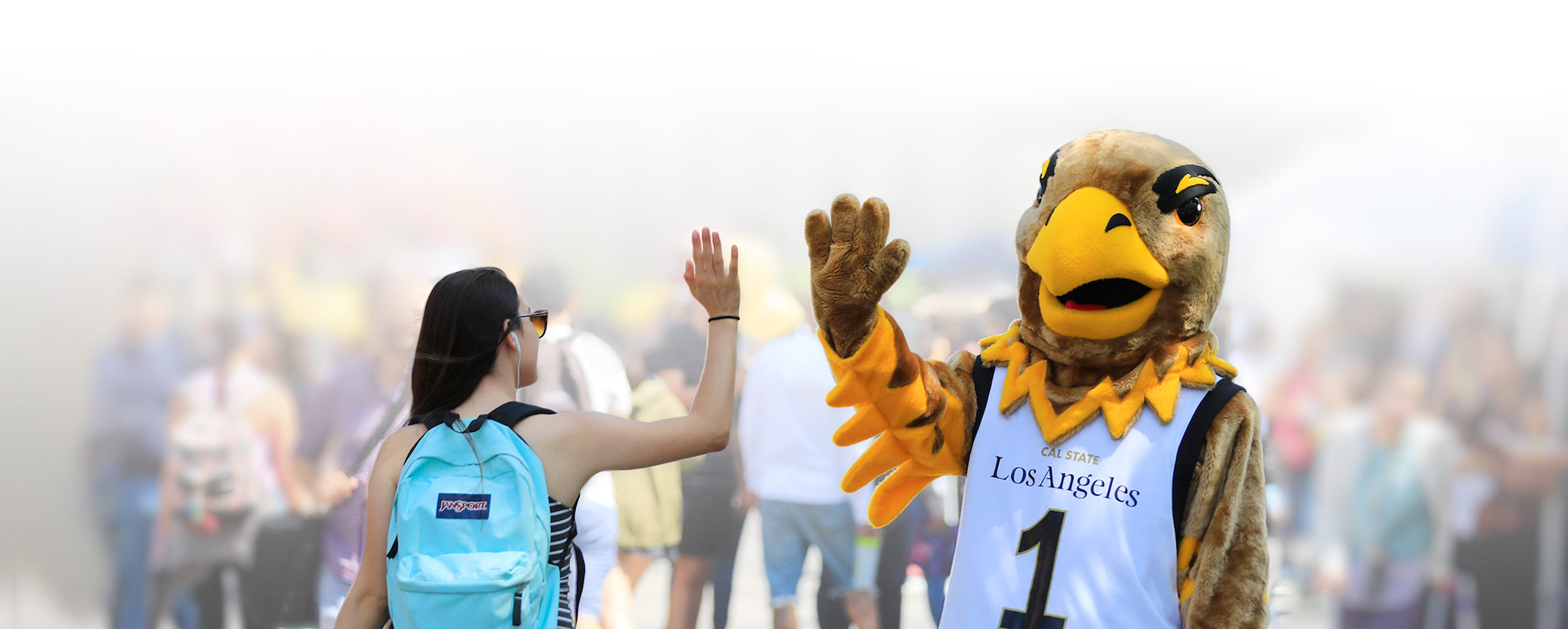 Located in the heart of Los Angeles, Cal State LA transforms lives and fosters thriving communities. Apply by March 31 to attend Cal State LA and study abroad in the United States.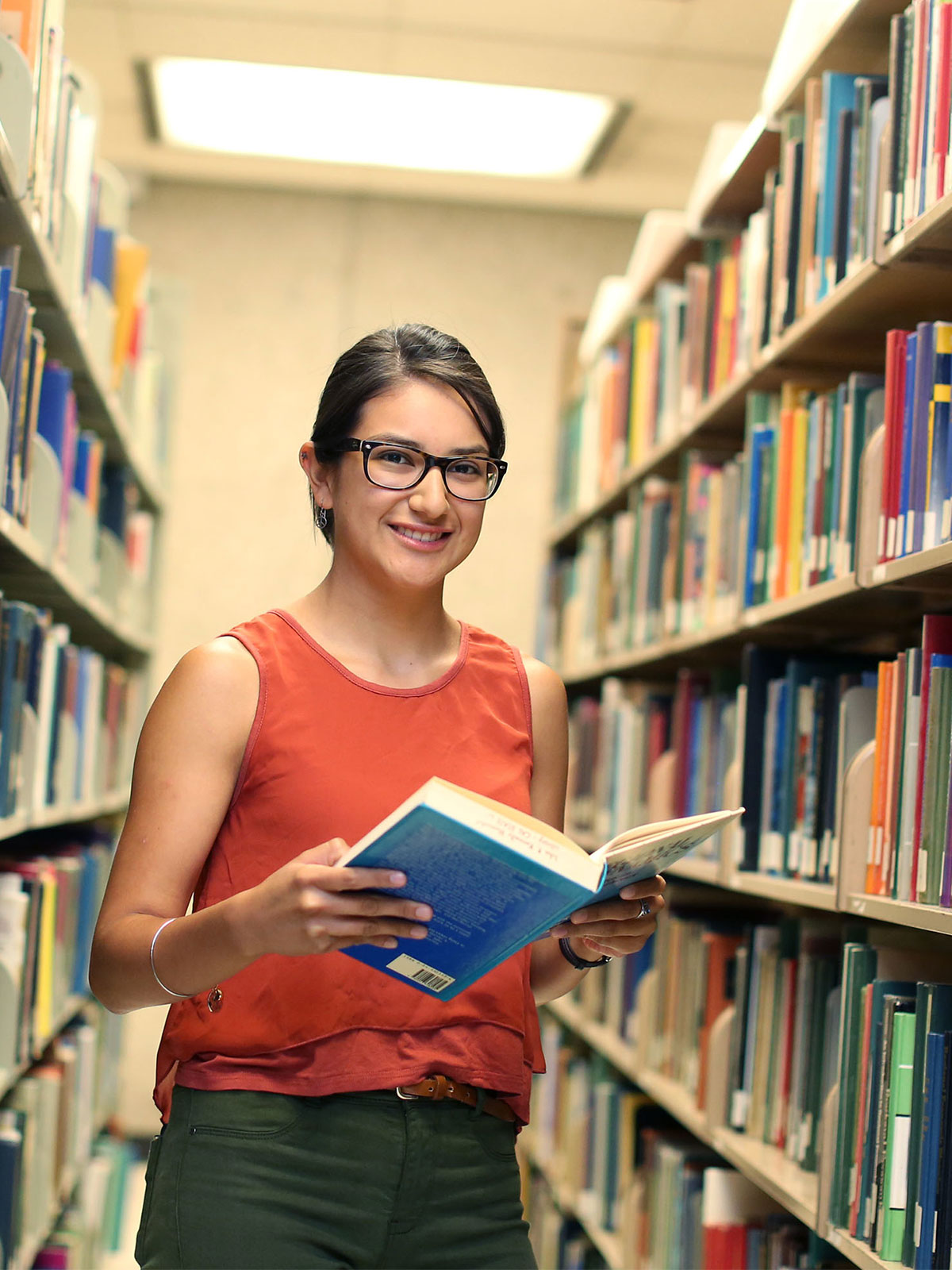 Academic Variety
We offer 60 bachelor's degree programs, 54 master's degree programs, and four doctoral degree programs, as well as certificate and credential programs.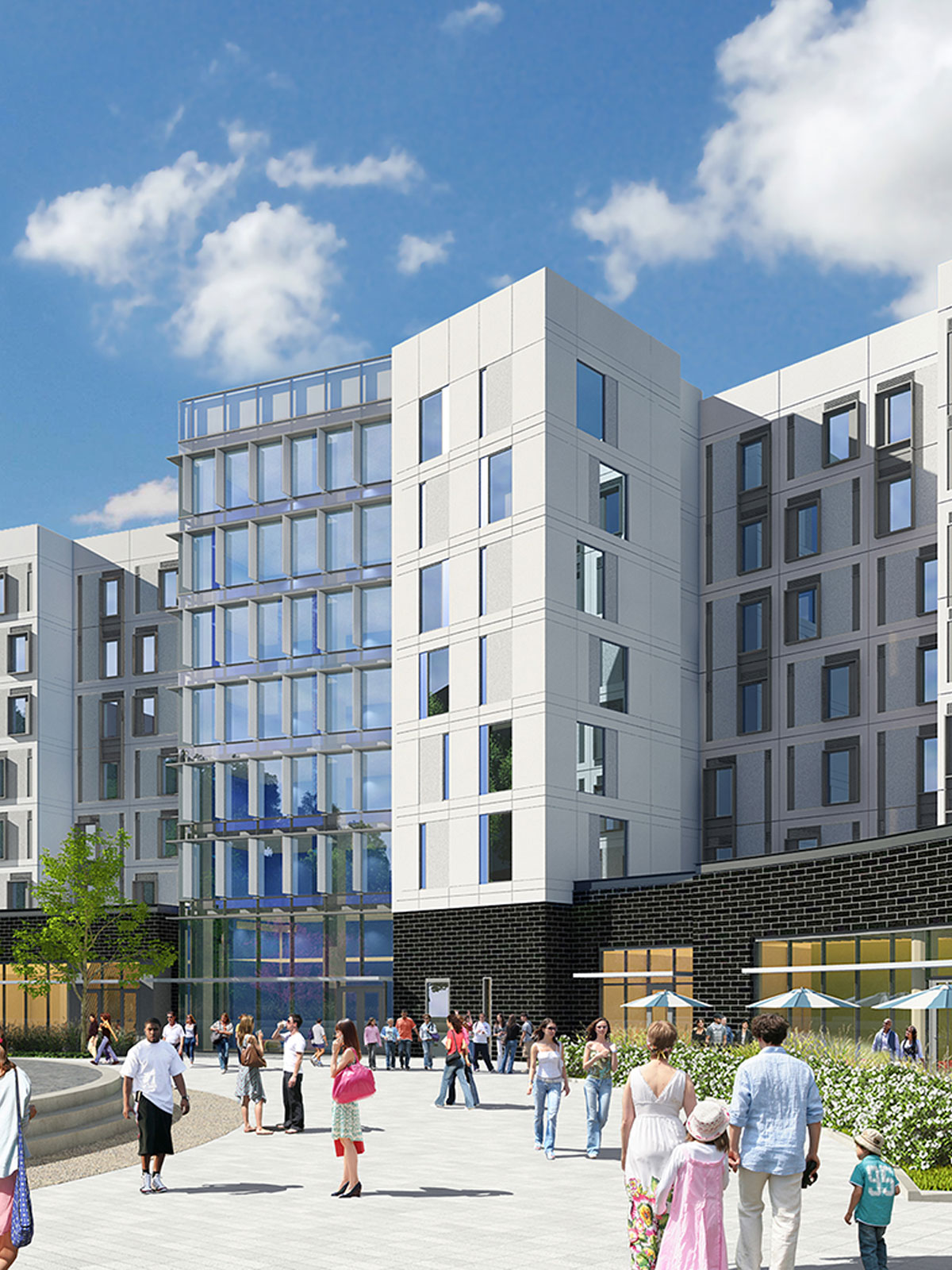 New Student Housing
Be among the first to live in our new on-campus residence halls, featuring study lounges, a health and wellness zone and dining commons. Make this your home away from home.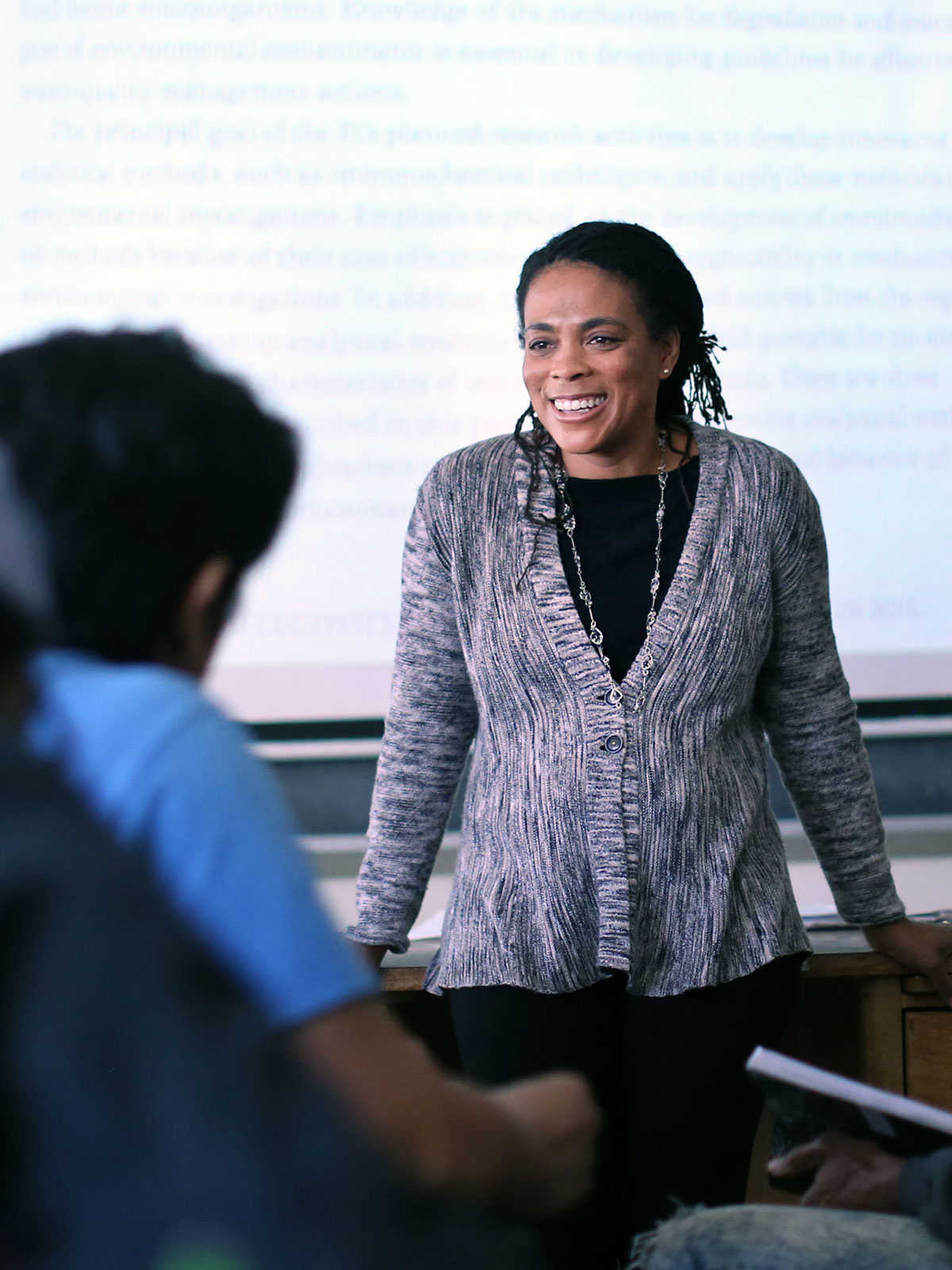 Dedicated Faculty
Get to know award-winning instructors who provide mentorship and support.
Your Cal State LA International Student Guide
Sign up below to get your free digital copy of our International Student Guide. In it, you'll learn what it's like to live and learn at Cal State LA.